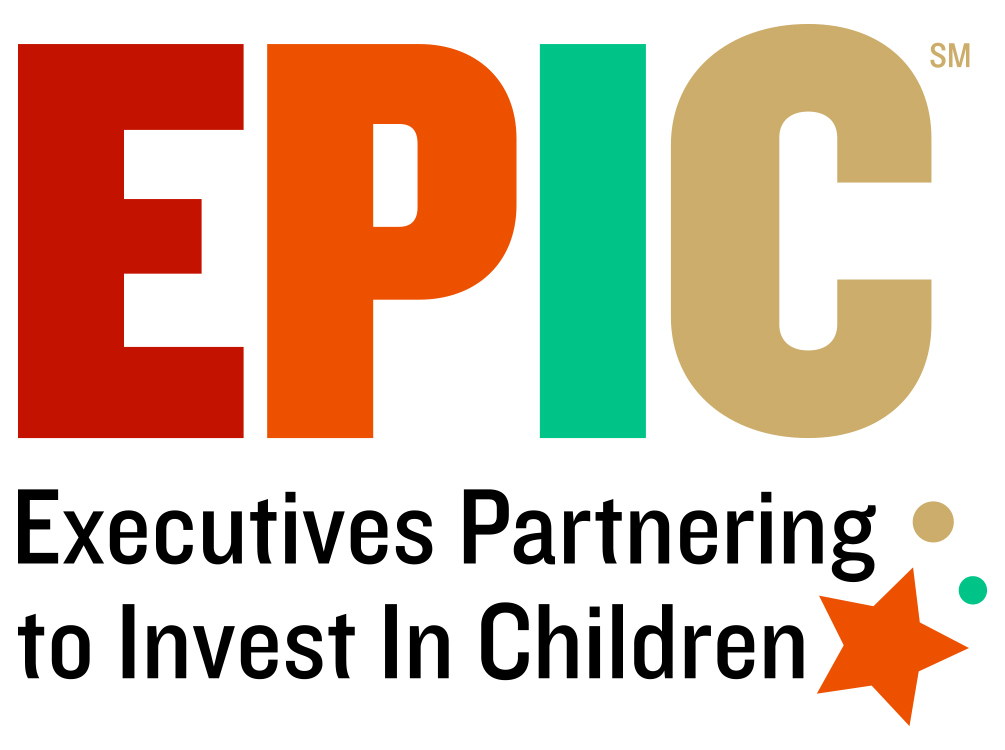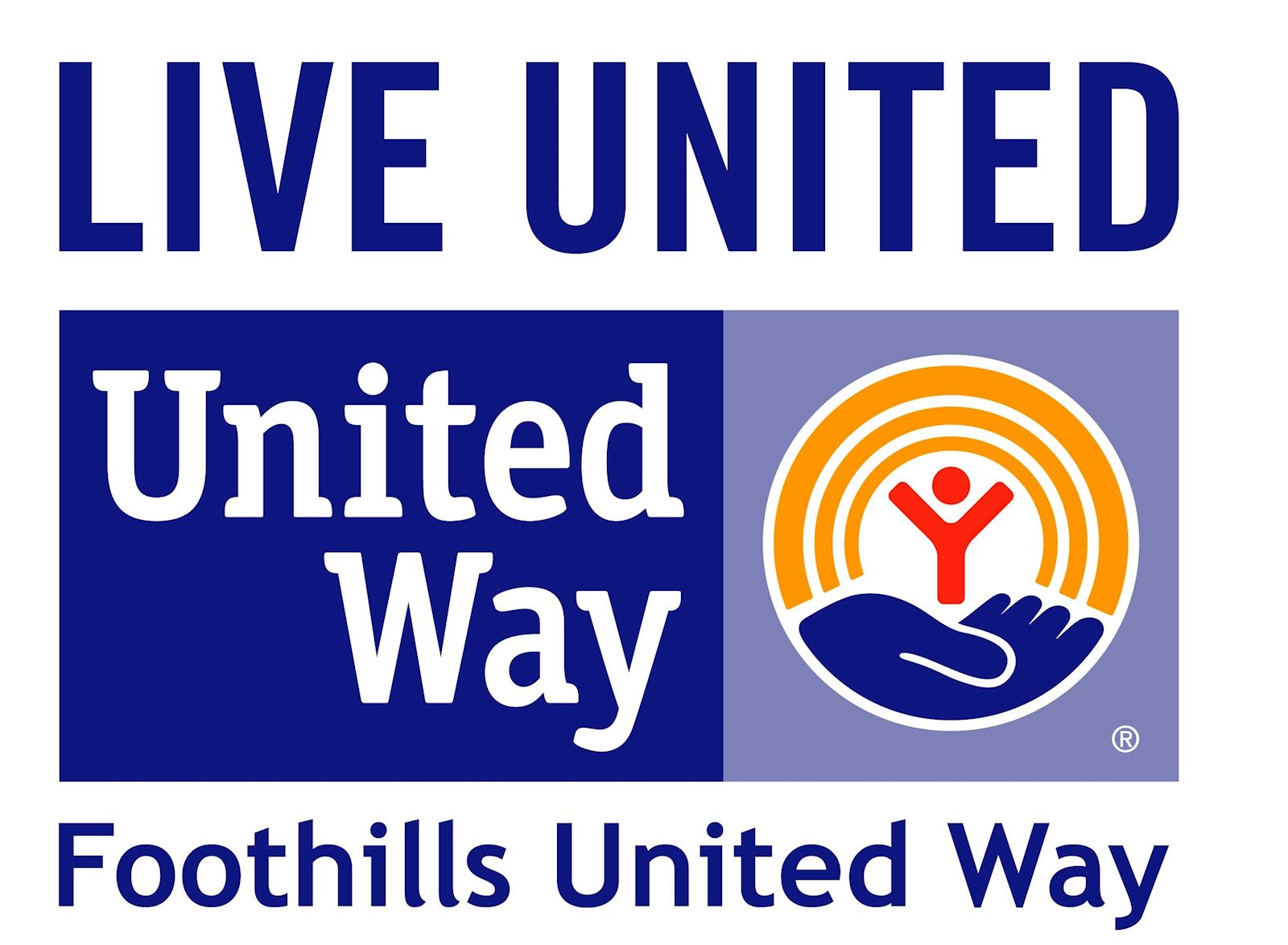 Book Drive Sponsored by Foothills United Way

April 1-30, 2018

Foothills United Way (FHUW), in collaboration with Executives Partnering to Invest in Children (EPIC) and the Office of Lt. Governor Lynne (Colorado Reads), is sponsoring a book drive in Boulder County to benefit children who otherwise do not have reasonable access to books. Businesses across Boulder County are hosting collection boxes for new and gently used children's books.

American Furniture Warehouse- 10550 Jake Jabs Blvd., Longmont/Firestone, CO 80504
Barnes & Noble- 2999 Pearl St, Boulder, CO 80301
King Soopers- 3600 Table Mesa Dr, Boulder, CO 80305
Longmont Children Youth and Families- 1050 Lashley St, Longmont 80504


Book Bins hold about 250 children's books. If you would like to make a donation beyond 250 books, please contact Kat Arnedo.